Oriental Lime
A Lucid Dream
Be careful how you use it because you don't want the scent to run people out of the room.
$200.00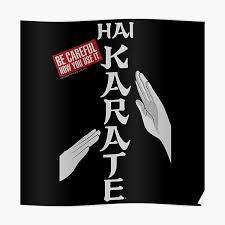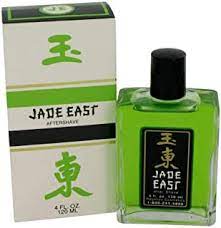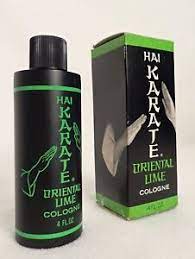 Spring Sale 20% Off
What makes us
different?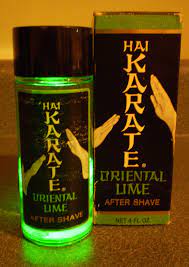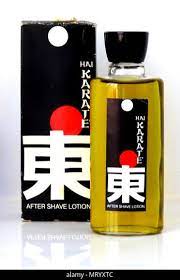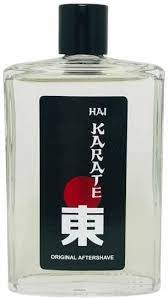 What customer are saying
about us.
We love the fresh minty scent of the aftershave. My husband can't go one day or night without wearing it.
My girlfriend spends more time with me every since I started wearing it.
View our selections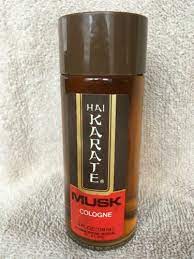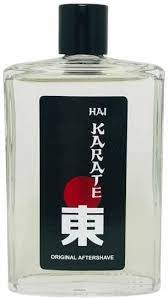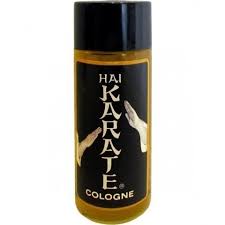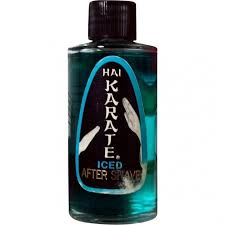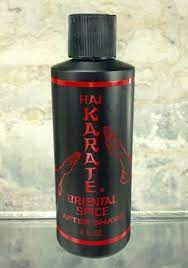 HAI KARATE
Use With Caution!!